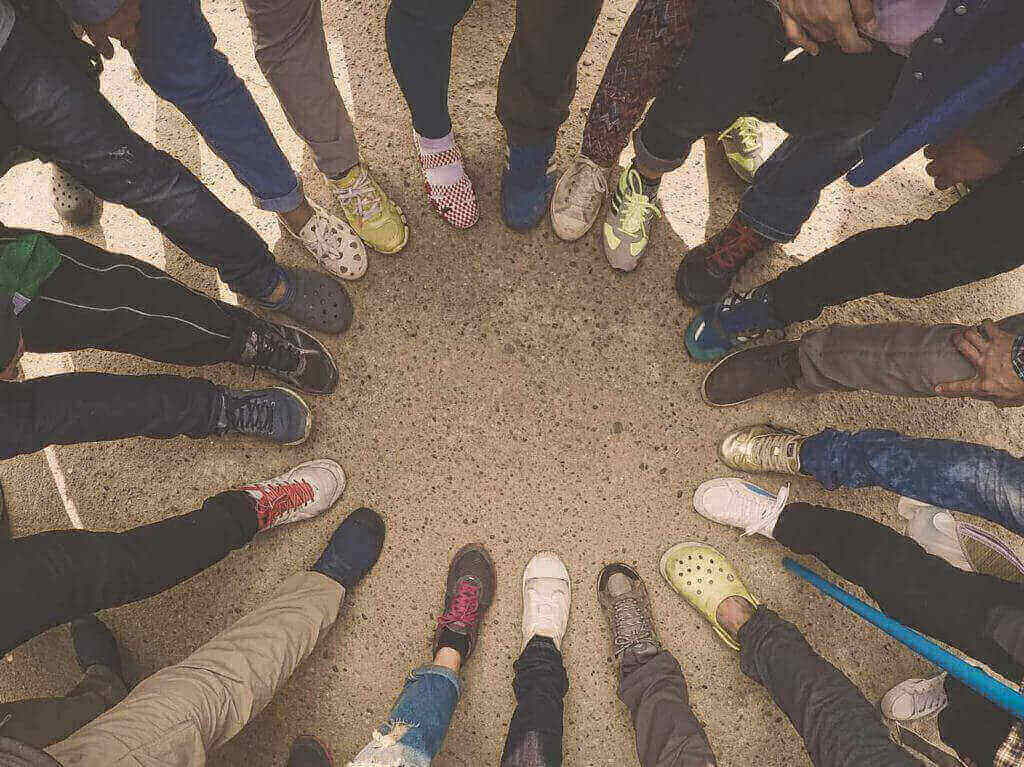 One Brand, Content For Different Audiences
Often brands have different target audiences for different products and services. This means that they might have different audiences for their content marketing as well. And different audiences need different strategies.
However, it can be tricky sometimes to keep these strategies apart. Not only will you need to keep the strategies apart, but you'll need to keep the audiences apart. Usually different audiences will need different kinds of content as well. Usually they will need different themes, levels of technical knowledge, and kinds of advice.
Separate The Content For Each Audience
If you put all of your content in the same place, for example your "blog", then you might confuse the different audiences. If you send your newsletters to one huge subscription list, then you will lose subscribers when they get content that isn't relevant to them. And if your different audiences are speaking different languages, then you might have problems with social media profiles when mixing languages.
Solution #1: Multiple "Blogs"
If you are posting different kinds of articles for different audiences, then you should really have multiple blog sections for each different audience. Maybe you have content for potential clients as well as more technical content for other professionals in your industry. You could call the articles for one of the audiences "blog" or "insights". Articles for other industry professionals you can call it "tech talk" or something like that.
Solution #2: Separate Your Subscription List
This can be difficult if you already have a singular subscription list. In this case, you will have to separate out this subscription list in order to send the right content to the right audience.
If you are starting from scratch, then you'll want to set up your subscriptions list so that each different kind of audience has their own list. Clients, potential clients, industry professionals, and professional contacts, ect. will have their own subscription lists.
Solution #3: Different Social Media For Different Languages
In order to avoid confusion from people receiving posts in their feeds in languages they don't understand, you can create different accounts for each language or region. This is obviously time consuming, but one of the best options for managing different content marketing strategies. Translate your content into each language and post them to each account.
Whatever You Choose To Do, Make Sure You Have Your Final Audience In Mind
Whatever content marketing or social media marketing efforts you decide to undertake, remember that if your goal is to make life better for your final audience, then you'll be successful. You have to balance what is realistic for your company with what is best for your audience.
About Pixel506
Pixel506 is a digital marketing, user experience, and software development company that specializes in combining these three crucial components into digital solutions that improve, elevate, and grow your company. We're all about finding the right solution that will bring your company the most value.
Want to learn how our Nearshore teams can enhance your business growth?
Contact us today!