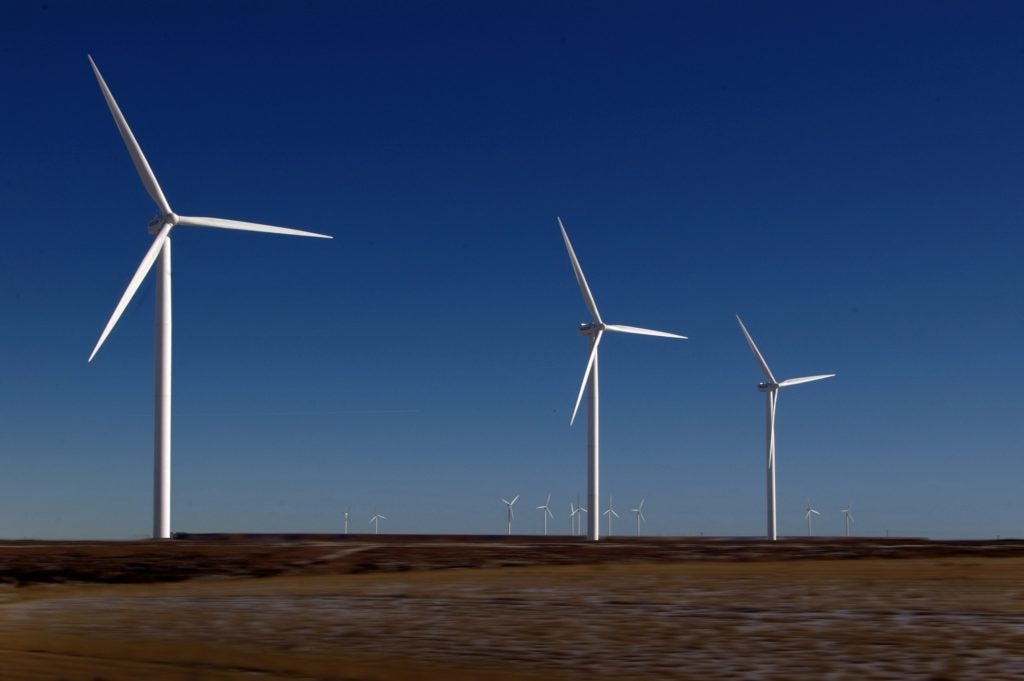 Efficient Content Marketing
No single manager or entrepreneur has time to sit down and create content all day. Even as dedicated copywriters, we find our calendars fill up very quickly with content pieces for internal use, content for clients, internal strategy meetings, content research interviews, and meetings to discuss changes for campaigns.
We all know that marketing must be efficient, or it will never happen the way we imagine it. So how did we figure out how to create and maintain an efficient content marketing strategy?
1) Create Many Marketing Pieces Out Of One Piece Of Content
As you can see since you are reading this, most of our content creation efforts are centered around article writing and boosting our blog. But that isn't the only thing we do, it's just where we focus our efforts.
By using the theme and content from one article to make other pieces, we are saving research and brainstorming time. From one article, we create different kinds of ads and social media posts, infographics, and videos that work together to support the original content.
2) Focus On One Or Two Themes Per Week
When we start thinking about and writing on a certain theme, we've found it much more efficient to continue with that theme and create a lot of content at once.
So we've split up our internal and client content into weeks, and each week we create content for the next 4 weeks, even though we post content from that theme every week. This way we are working in bulk and seizing upon inspiration as it is born from other content in that theme.
The alternative would be to write on piece of content for each theme/client each week. It takes time to constantly change voices, tones, audiences, and themes. By creating en masse, we save time.
3) We Post The Same (Or Similar Article) On Several Mediums
With so many different mediums out there, and different audiences, it can see overwhelming to try and create unique content for each medium. We get around this by creating one pillar article and posting a very similar version of it on the different sites (i.e. LinkedIn, Facebook, Medium).
Why don't we just post the same article to each site? Because the audiences are different on different mediums. From the LinkedIn exec to the Facebook scroller, we try to adjust one article to reach each of these audiences, when possible.
4) We Post The Same Graphics To Each Social Media
Between Instagram, Facebook, and Twitter, it can easily get overwhelming if you try and post completely unique content to each platform. While it can be a really good idea to post unique content on each site (encouraging people to follow you on all mediums), it isn't always practical.
We create graphics in squares, so that they work on Instagram, and all sites. We focus on giving value, something that is appreciated in all platforms. The thing that we change, is how we write the caption, knowing that caption lengths need to change, from 140 characters on Twitter, to the growing popularity of long Instagram captions. And of course, the use of and kind of hashtags differ across social media.
Focus On The Quality
By optimizing your time and efficiency with your content marketing process, you have time to focus on the quality of your content. And the content quality is what is going to reach and bring value to people. Which means quality is what is going to sell in the end.
About Pixel506
Pixel506 is a creative content and digital marketing agency. We help you with your digital marketing strategy by creating quality content that is integral to your industry and directed at your target audience based on user research. Our content marketing efforts improve brand positioning, increase leads, and boost conversion.
Want to learn how our Nearshore teams can enhance your business growth?
Contact us today!