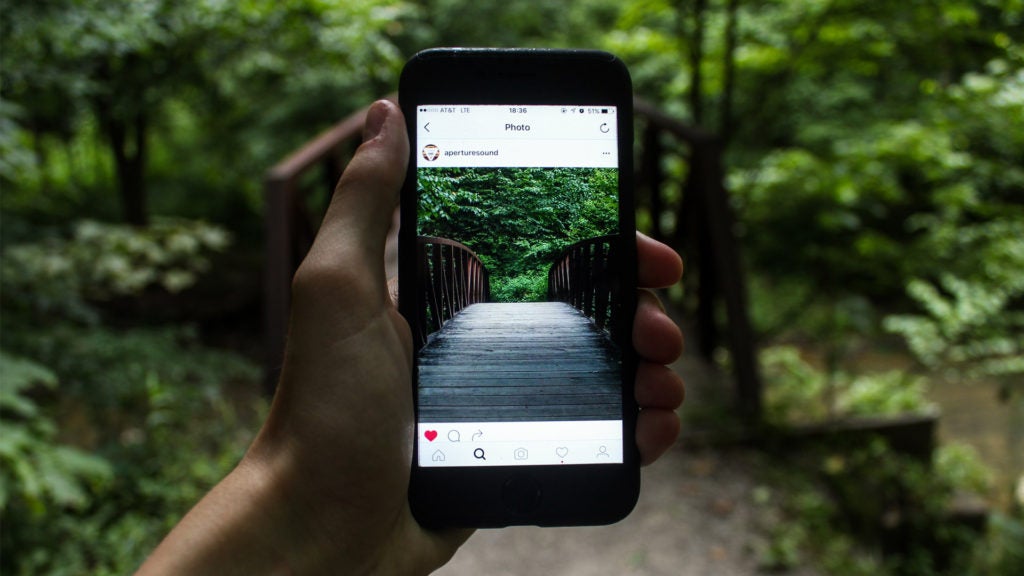 What do you get without digital marketing strategy? Wasted time, money, and effort. You get a marketing campaign that isn't focused on the right audience. You get a campaign that wastes money in the wrong channels or with the wrong message.
That sounds terrible, doesn't it? So let's focus on the positive from now on. Let's talk about how to build effective digital marketing strategy.
Design
There are a lot of emerging design trends like design thinking and service design, that are focused on customer-catering innovation. We should apply these design trends to marketing strategies as well. Some of the methods that are most useful are multidisciplinary brainstorming, prototyping, and testing.
Customer Research
Just like for websites, products, and services, you need to know who your customer is. It's just as crucial for marketing, if not more so. You need to build several extensive profiles of your potential customers. Include demographics, industries, preferences, work schedules, and other typical information. Also include social media habits, channels they use, times they are on social media, and what they are looking for with regards to what their company needs.
Even if you are a B2B company, you are still selling to people at the end of the day and you must keep those people in mind too.
Analytics
Do you just push things out into the digital world and let them go? No. You keep a careful eye on it. You check in which social media channels your advertising is doing the best and optimize the others. If a channel just isn't responding, then you think about where it is best to put your money. If the message isn't working, change it and put it back up. We're working in the digital world, which means nothing is forever.
Channel Research
Most marketing on social media is still in the testing phase and always will be. This is because social media is constantly changing and there are constantly new channels emerging. You need to know how these channels work and who frequents them so that you can target the right people. You don't need to spread yourself across all channels if your target audience isn't there. Be smart and efficient.
Digital marketing doesn't have to be a shot in the dark. There are so many ways we can make sure we're putting our time and money in the right places for the right people. You should need to take advantage of it or find someone who knows how to.
Digital Marketing Strategy Takeaways
Take advantage of design methods to perfect your strategy.
Do customer research before anything so you know where your target audience is and what they need.
Use digital analytics to optimize your marketing campaign.
Research social media channels and know which ones to put time and money into.
Want to learn how our Nearshore teams can enhance your business growth?
Contact us today!