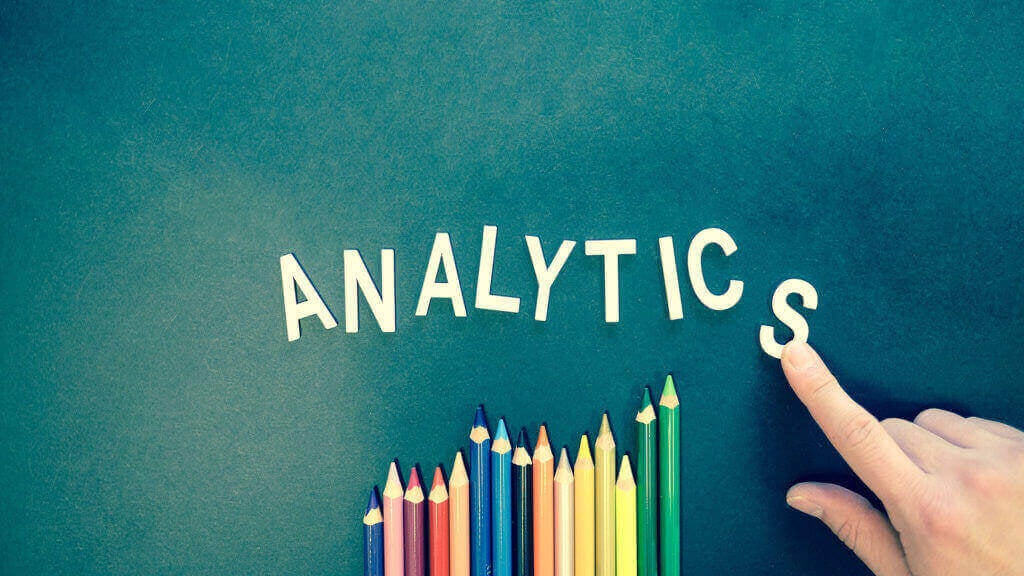 There's no excuse to have bad UX with digital marketing. We have so many insights and analytics tools, from Facebook insights, to Google analytics. We can see how many people your content reaches, if they click, where they click, how long they stay on each page. You can even get info on where people's eyes linger on websites.
The Wrong Way To Use Digital Analytics:
Hint: The wrong way is to not use them. A surprisingly large number of companies don't use the analytics available to them to optimize their digital marketing campaigns. Because of that, they end up wasting time and money for no reason.
The Right Way:
Use the analytics. It's the easiest, low effort way to know if your users are receiving your message, to know if you need to change what you're saying or showing.
Digital marketing and analytics give you real time user research, and if you pay attention, you can optimize your user experience, in real time and make the most of your digital marketing efforts. And, as always with good user experience, it saves you time and money and delivers more ROI and that is exactly what good marketing does and digital marketing does best.
Reviewing analytics and insights isn't a one time thing, either. You have to continually review them, at least once a week. Make comparisons between different kinds of posts and see which ones have the most engagement. Compare different channels. Often you don't have to have a presence in absolutely every social media channel. Analytics help you know if your efforts are wasted or not.
So, make sure whoever is doing your agency, whether an in-house team or an external one, make sure they are paying close attention to the analytics and improving user experience accordingly.
Digital Analytics Takeaways:
Don't ignore the analytics!
Learn from the analytics- what's working and what isn't.
Make changes to future digital strategies based on the analytics.
Want to learn how our Nearshore teams can enhance your business growth?
Contact us today!