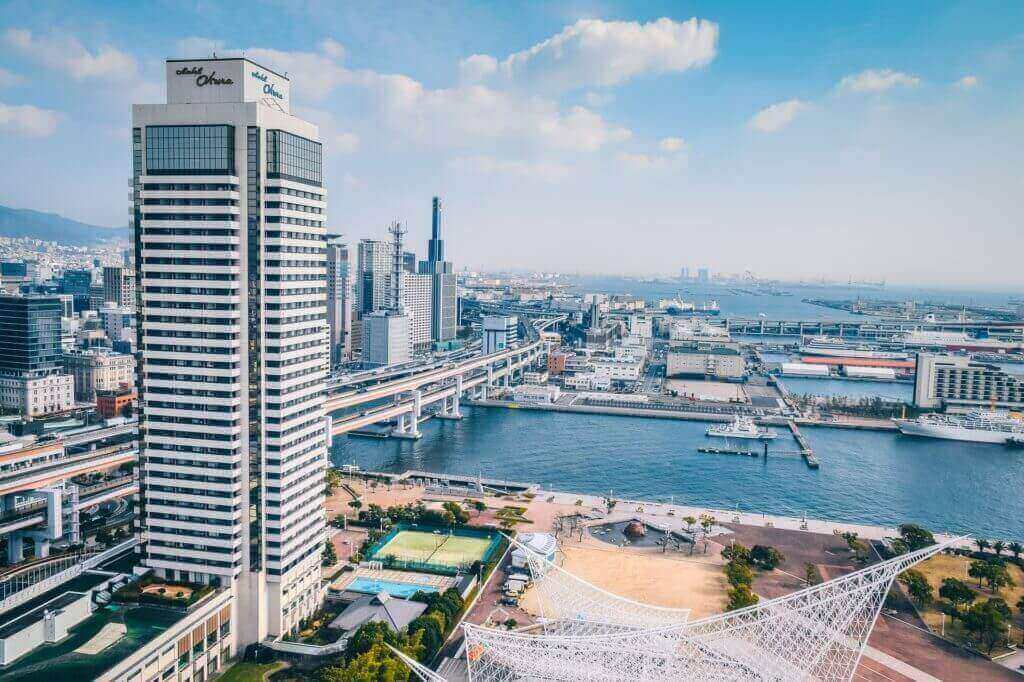 WHY CONTENT MARKETING FOR B2B COMPANIES IS NECESSARY
There are a lot of barriers out there for B2B companies. There's more and more competition every day, technology and methodologies are changing constantly, and target audiences are getting harder and harder to please.
But the one successful strategy that has stood the test of time is content marketing.
Technology can change, society can change, but quality, strategic content will always be valuable.
The key word here is strategic and B2B companies, your strategy is going to be very different than B2C strategy.
B2B CONTENT MARKETING STRATEGY
First of all, you have to have a documented strategy, which, surprisingly, 50% of B2B companies don't have. The first thing you have to do is accurately define your target audience, which can be tricky since your clients are businesses and businesses don't read blogs. Who in the business are you trying to reach? What advice, services, or products will add value to their companies and how can you help them with that?
B2B AS THOUGHT LEADERS
The next thing you have to think about is how to use content marketing to make yourself a leader in your industry. This is much more important than for B2C companies. Becoming a thought leader in the industry will make all the difference when businesses are considering their options for a product or service they want to buy. Become a thought leader by researching new trends, sharing your opinion, and pushing innovation.
USE CONTENT MARKETING FOR MAXIMUM VALUE
Then, and only then, will your content marketing be the timeless strategy that brings maximum value to your company. If you haven't started on your strategy yet, then you better get going because, like I said before, there's lot's of competition out there.
PIXEL506 LOVES B2B COMPANIES
We help a lot of B2B companies reach their unique target audiences and speak their languages. Every industry is different, but we pride ourselves on our ability to learn about our client and their own particular client base. Fill in the form or contact us at [email protected] if you'd like strategy consulting or content marketing management services. You can trust us because we practice what we preach. The evidence is everywhere under the Pixel506 brand. Talk to us. Let's get started.
B2B CONTENT MARKETING TAKEAWAYS
Have a documented strategy
Think innovation in your industry…and make content about it.
Want to learn how our Nearshore teams can enhance your business growth?
Contact us today!