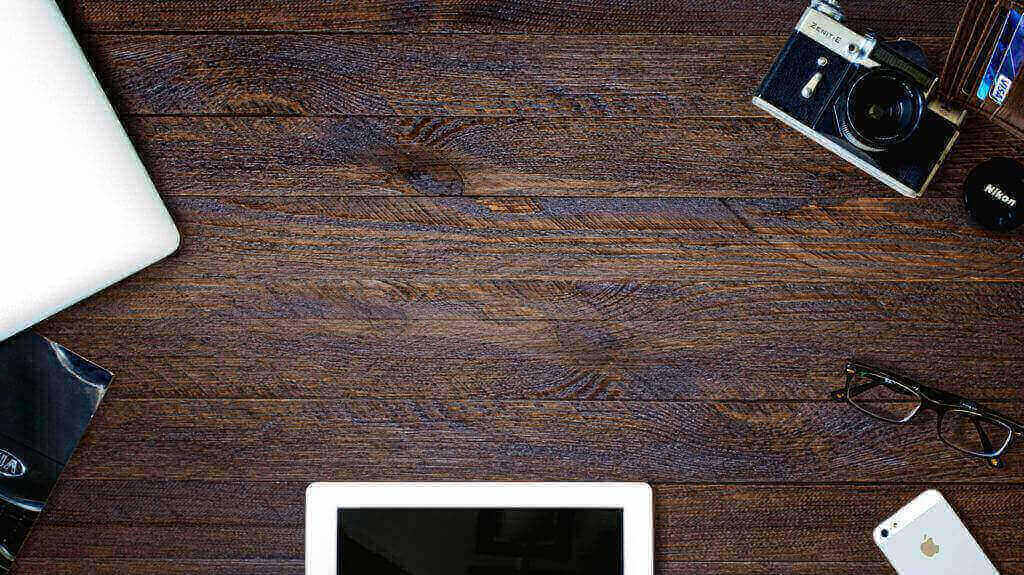 Content Marketing is the creation of informative, valuable, and novel content as a means of bringing attention, credibility, and sales to your company. It's content that you offer (almost always for free) to anybody whose looking. It's content that you share on social media. And it's content that shows you know what you're talking about.
But in order for Content Marketing to be effective, you've got to invest. You either need an internal team (yes, a whole team) of copywriters, designers, and maybe even a programmer or you need to hire a team that can do it for you. If you skimp and send out bad content, you'll waste your time and money and probably even damage your reputation. But if you invest, you'll see solid results.
Here's some stats that will convince you to invest in this marketing strategy.
4 NUMBERS YOU CAN'T IGNORE
Ad Blockers:

Ad blocker usage increased by 30% in 2016, with a whopping 615 million devices blocking ads. 29% said they block ads because they don't like the interruption and 14% were tired of seeing so many ads.

Site Traffic:

Successful content marketers- those who provide original, relevant, useful, and interesting content- experience up to 700% more traffic to their sites than those who don't.
Cost:

Content marketing is a lot cheaper than outbound marketing, 62% cheaper, in fact. It's easy to begin and a lot less resource heavy than outbound marketing.
Conversion Rate:

It's cheaper, less annoying, and leads to conversion rates 6 times higher than traditional marketing.
And these differences are only going to get wider as we get deeper into the 21st century.
Advertising is more and more expensive every year while most social media and sharing sites remain free.
Ad blocker use is growing incredibly each year.
New generations are less loyal and more stingy- you have to prove the value of your company to them.
With globalization and increasing accessibility of technology, there is more competition than ever. This means you have to go above and beyond to show you're the best. But this also means you have the means to reach people all over the world with your content.
Content marketing is an investment, but one that has an incredibly high ROI. At the very least, you'll increase brand awareness and become a thought leader in your industry. And as long as the content you're creating is interesting, useful, and quality, you're just about guaranteed to see the leads start coming in.
Want to learn how our Nearshore teams can enhance your business growth?
Contact us today!