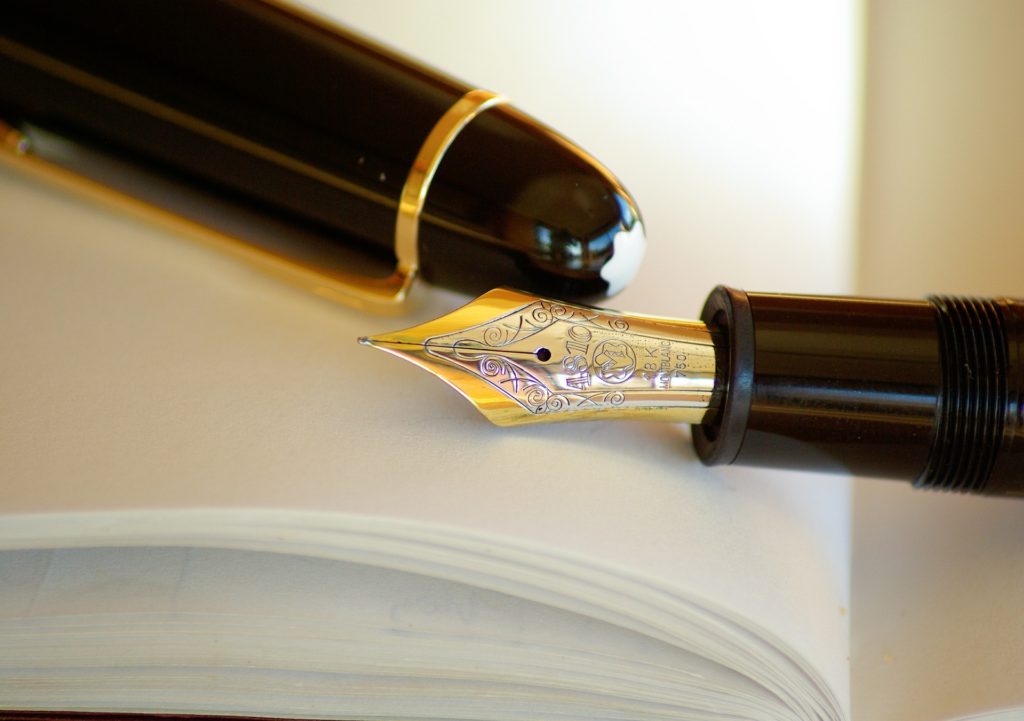 Content Marketing is crucial for businesses to integrate into their marketing strategy. But this is only true if you are writing content people want to read. Here's a recap of why content marketing is so great:
Great Content…
Improves your brand's SEO (search engine optimization)
Increases brand awareness
Sets you up as an expert in your field.
But this only happens when the content you are creating is original, relevant, useful, and interesting. It only works if it is great.
Content People Want To Read
Original
You don't want to say the same thing that a ton of other companies are saying, or else what's the point? You have to find your niche. Think about how your experience, knowledge, location, or vision sets you apart from other companies. Create content based on that difference and you'll naturally attract more people because there will be less competition.
Relevant
Content marketing is about showing you are an expert in your field. Take a look at advances, changes, and events in the industry and show what you think about them and their impact. Stay up to date with new trends and talk about them before anyone else does. And make sure your content is actually related to what your company does. If you are a software company, you don't have to talk about websites everyday, but you should be looking at innovation in software, where it's heading, how it can impact lives, and things like that.
Useful
Whether your aim is educating, convincing, speculating on, or helping, you have to provide something valuable with your content, or people will stop paying attention. Give honest, solid advice without overtly selling your product and people will appreciate trust you more. Your content marketing needs to come from a good place. I mean, yes, we want to see ROI from it, but we also want to see it actually helping and interesting people too.
Interesting
Find your voice, your vision, your niche and run with it! And shake it up! Blog posts, videos, infographics, images…don't get stuck doing the same thing again and again. Pay attention to analytics and see what your audience likes and put more effort into that. Brainstorm how to express something in the best and clearest way, while also trying to find a unique way to present it. This the ultimate must for making content people want to read.
The Right Recipe
Content Marketing is subtlety defined, but with the right recipe and strategic sharing, you'll see a difference in how your target audience interacts with your brand. And I think you'll like it a lot.
Takeaways:
Original content = less competition
Relevant content will connect your message with your brand
Useful content comes from a place of wanting to help, not just a tool for boosting ROI
Interesting content is ultimately what keeps your readers paying attention.
Want to learn how our Nearshore teams can enhance your business growth?
Contact us today!