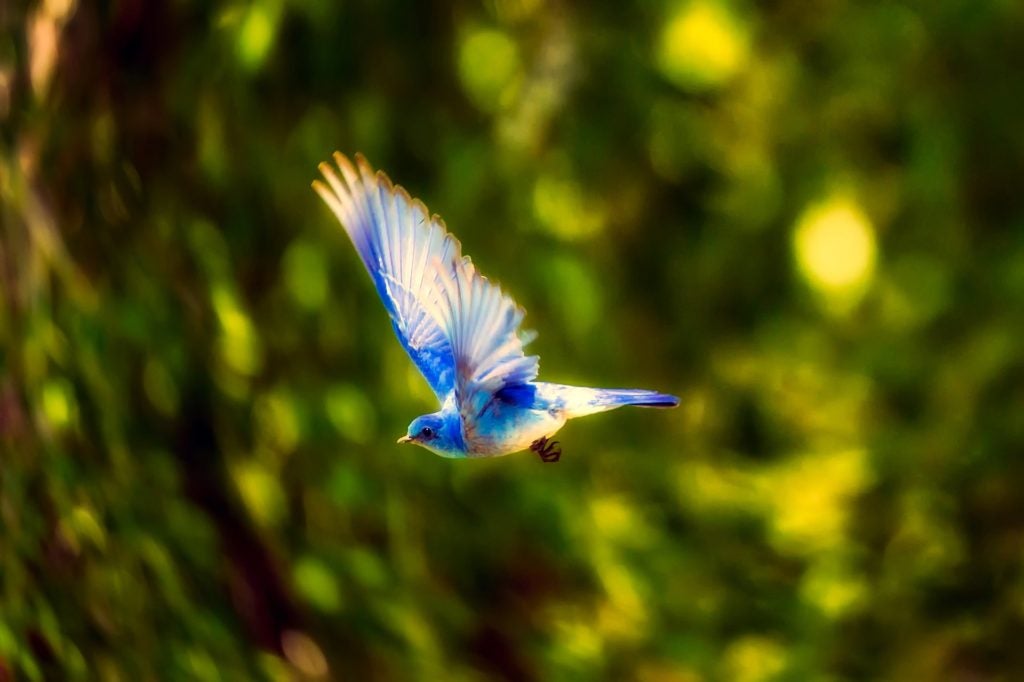 With famously short character counts, it can seem impossible to market content on Twitter. But with a good Twitter content marketing strategy, you'll find that, not only it is possible, but that you have a huge opportunity to achieve levels of reach that you can't find on any other platform. If you are used to seeing reach in the hundreds, then get used to reach in the thousands.
WHAT IS REACH ON TWITTER?
In the Twitter universe, reach includes the sum of the users you are engaged with and any of their followers who were able to see their handle (@yourbusiness) or one of your tweets.
SO HOW DO YOU MARKET CONTENT?
Content is easily shared on Twitter since you are allowed to share clickable links (unlike Instagram, which makes you think outside the box). Post a short version of your link and write a very short catchy hook. Make it short so that you have time for some hashtags (#) and mentions (@).
Including hashtags lets other people find your tweet based on common interests or search terms. By keeping an eye on popular hashtags, you have an opportunity to reach thousands of people who had never heard of you before.
Mentioning other Twitter users is a way to not only engage them, but engage their own followers, multiplying your reach.
POST OFTEN
Content on Twitter shows up for the briefest of moments. If you are trying to get people to find you based on a really popular hashtag, then expect to be visible, maybe only for a few seconds. That's why you need to make sure you know when it is best to post for your target audience. And then post as often as you can!
We recommend during the business week for B2B and on the weekend for B2C. Post more often when people are on breaks at work, or when they are commuting home.
BUT KEEP IT ORIGINAL!
It can seem tempting to just roll the same stuff out all the time since you have to post so often. Try to keep it as original as possible so you don't bore your followers.
Mix it up. Post links, images, videos, and share tweets from other users. Engage with your followers and respond if they engage with you.
Twitter can seem a daunting task, but it is possible and a great way to see ROI for social media content marketing.
CONCLUSION:
Share links to your blog. Mention other users (@pixel506) and use hashtags (#thinkcreategrow)
Post often during the times when people are online.
Post original, interesting, and varied content.
Want to learn how our Nearshore teams can enhance your business growth?
Contact us today!