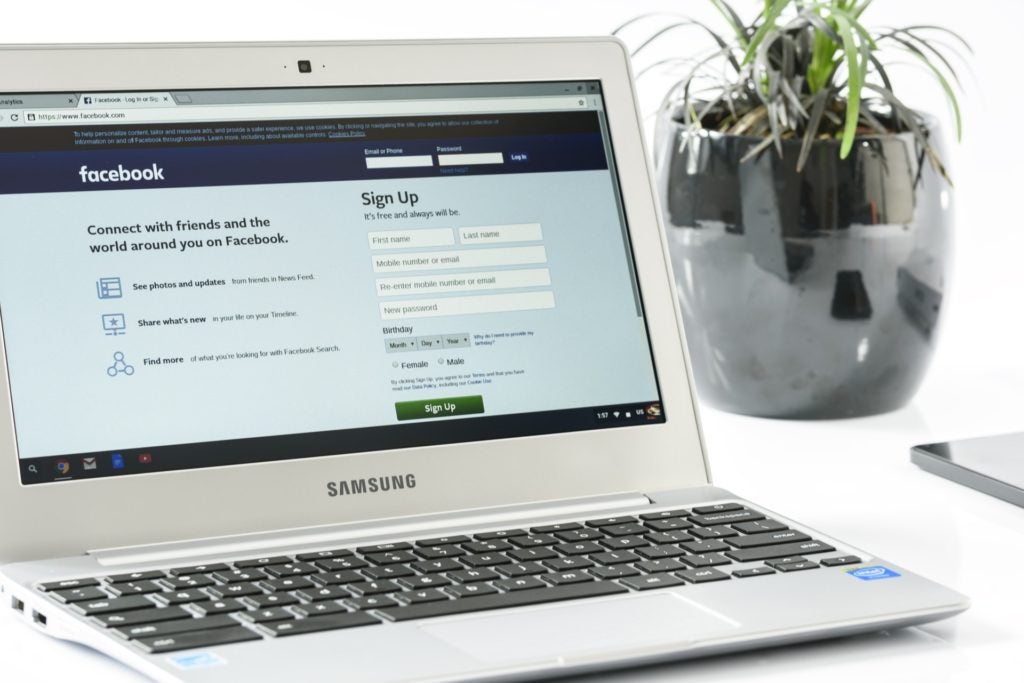 Facebook's New Algorithm
If you're reading this article, there's a good chance you already know about the new Facebook algorithm. You might already be suffering because of it. If you are a small business, entrepreneur, or personal brand, then this is even more important for you.
If you don't know what we're talking about, then here's a recap. This year, Facebook announced changes to its algorithm. Instead of showing about 50/50 friends and pages (brands) in people's news feeds, it is now showing predominantly friends and only a few pages.
This means you will see (or have seen) your Facebook reach lower significantly. If you have a low reach, that means people just aren't seeing your content and posts. And if people aren't seeing what you post, they're missing on the opportunity to engage. It is a negative cycle, because people are mostly only seeing pages that they regularly engage with.
How To Get Around Facebook's New Algorithm
Marketing on Facebook isn't dead quite yet. It's still the only social media platform where you can combine all of your written, audiovisual, and visual posts. As marketers, we just have to get a little more creative and put a little more effort into it.
Solution 1: Emphasize Engagement
Facebook is showing content that inspires engagement. The order of preference from Facebook is on comments (conversation), shares (excitement), and reactions (not just likes). Always aim towards creating content that helps your followers. But whatever you do, don't fall into tag baiting or comment baiting. You'll want people to legitimately be interested in your content and organically comment.
Solution 2: Encourage "See First" Following
Most people don't know this, but they do have the option to see certain pages first. By clicking this option, you will see more from these pages in your news feed. You can encourage your followers to click this option about you, if they find your content interesting or helpful.
Find this option in the Facebook page → Following Button → See First
Solution 3: Create A Facebook Group
This is definitely the biggest change. And it's new territory for most brands. But inviting your followers to join your group can help get your content to them. Facebook wants engagement and interaction and groups are all about engagement and interaction. You might not get as many followers of your group as your page, but they will be much more likely to appreciate and engage with your content.
If Facebook Doesn't Work For You, There Are Other Avenues
Facebook should not be your only source of followers, traffic, and clients. There are other social media platform, other channels. We suggest a comprehensive social media strategy based on your target population.
If you are using social media to share your content, then don't forget SEO as the best way to get organic traffic to your blog or YouTube account.
And if you really need Facebook for its unique combination of posting and active communities, don't worry. New social media platforms arise all of the time. If people are sufficiently unhappy with the new Facebook algorithm, then Facebook will change or something new will come up.
About Pixel506
Pixel506 is a creative content and digital marketing agency. We help you with your digital marketing strategy by creating quality content that is integral to your industry and directed at your target audience based on user research. Our content marketing efforts improve brand positioning, increase leads, and boost conversion.
Want to learn how our Nearshore teams can enhance your business growth?
Contact us today!