Careers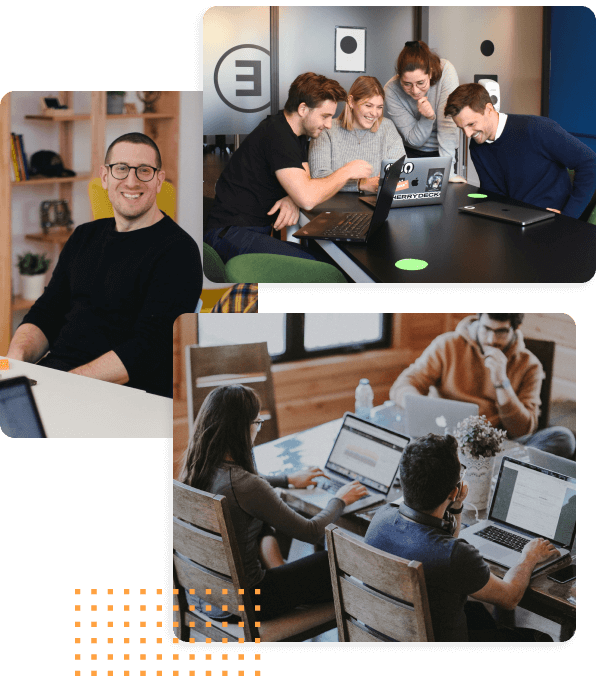 Are you a curious, ambitious, and open-minded individual?
Are you passionate about technology, marketing, and the cross-sections between?
Are you fun and upbeat (even before you've had your morning coffee)?
And you are looking for a career in a team-oriented culture?
Yes, you say?
Excellent!
Then we want to hear from you (the virtual coffee date is on us.)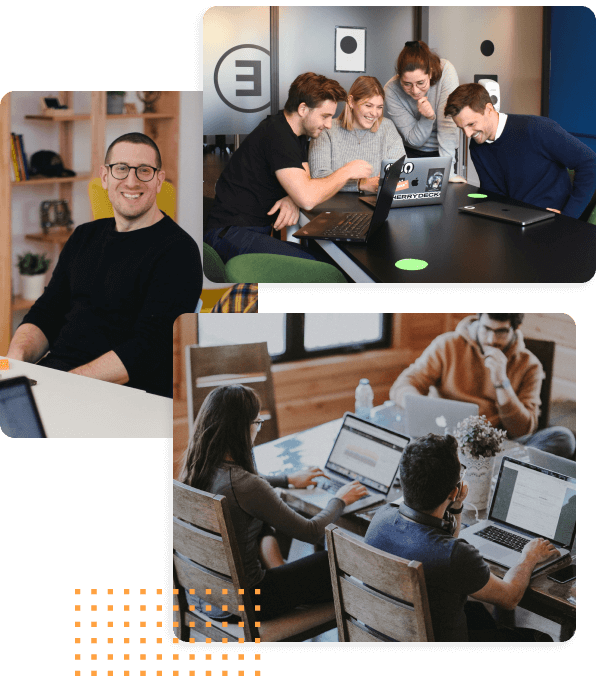 We're Hiring!
At Pixel506, we are not just hiring staff, we're hiring team members. We regularly update our vacancies as we're always looking for colleagues who fit into our company culture. If you see a current opening that aligns well with your background, go ahead and apply. If we don't have the perfect role for you right now, please check back later, or send an open application.
A little bit about us...
Pixel506 is a digital innovation agency that helps companies with creative solutions, providing strategy, technology, and digital marketing services. We power UX, marketing, and software development teams to create products and services that boost sales in the digital space. Our nearshoring teams are located in Costa Rica, Colombia, Perú, and Nicaragua
…and about our Pixelians
Aside from our commitment to nourishing relationships with our clients, we also take pride in our company culture. Our team consists of seasoned experts and young professionals with backgrounds in software development, UI/UX design, SEO/SEM, and more. We've created a hardworking yet fun atmosphere, in which team members feel valued and important, even when working remotely.
But hey―don't just take our word for it. See what our Pixelians* have to say:
"Ever since I started the interview process I could feel the warm environment in every one, and I knew that I was going to be part of a great company. Even though all of our team members started virtually, we are a great team where everyone is willing to help each other, we learn and grow together."

Cristie Arias
SEO Lead since 2021
Pixelian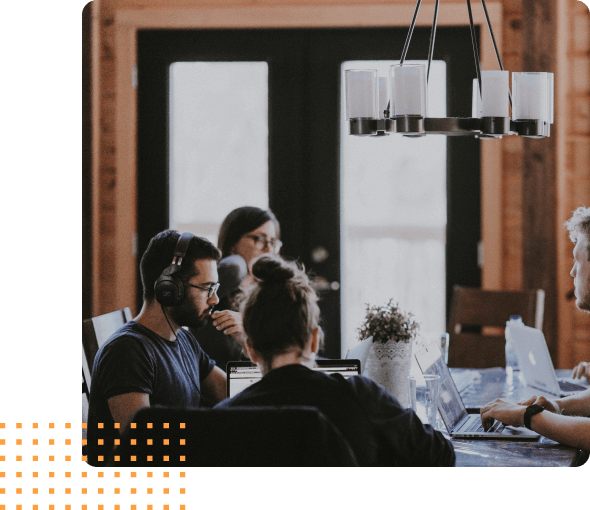 noun [pix-el-ian]
plural noun [pix-el-ians]
Definition 1: Someone who works at, or pursues a career at Pixel506.
The Pixelians work together to create powerful solutions.

Definition 2: Possibly you in the near future.
After applying for a job at Pixel506, you were hired and became a Pixelian.

Similar: team members, colleagues, coworkers.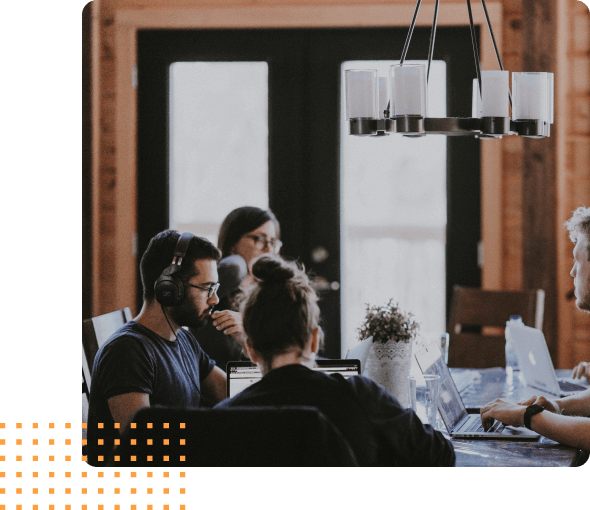 0%
of Pixelians prefer coffee over tea.
0%
of Pixelians prefer beer over wine.
0%
of Pixelians prefer Italian food over Mexican food.
0%
of Pixelians prefer watching horror and thriller movies over comedies.
0%
of Pixelians prefer dogs over cats.
If you are looking for a job in marketing, development, or design, you might be our next colleague. Are you not convinced yet? Keep on reading to find out why our team loves working at Pixel506.

Experienced managers that lead their team members to success.

A positive work environment with a focus on teamwork

Advancement and career growth plans

Opportunities for positive growth and development

Remote work
English scholarships
Social activities (face to face and virtual)

Medismart Insurance
Paid leave for marriage, birth of a child or death of family member